<< All Companies
Andres Cerritos Law Offices
About Andres Cerritos Law Offices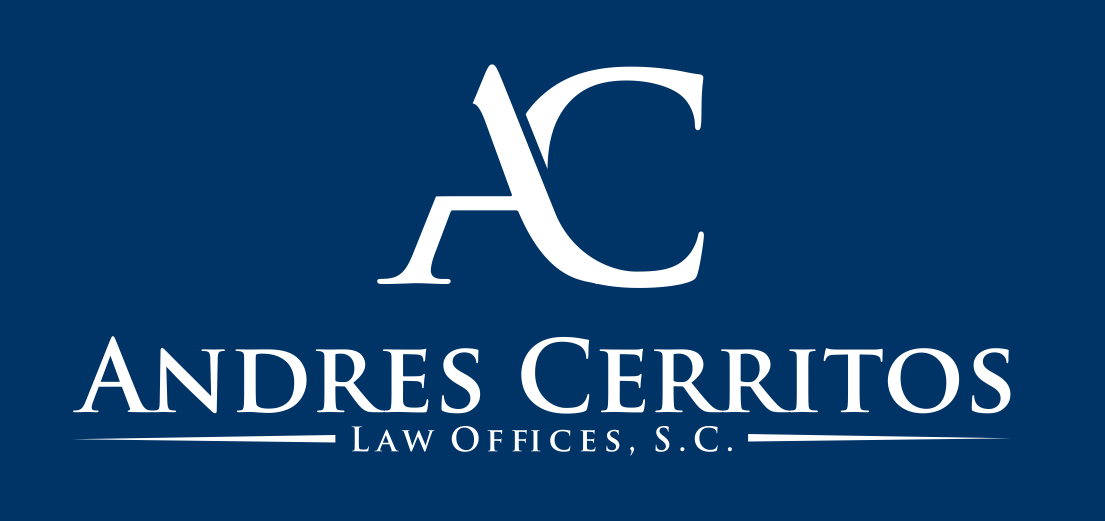 The mission of Andres Cerritos Law Offices is to provide the highest quality immigration legal services to its clients. Towards that end, we adhere to the highest ethical standards, provide quality work product, and promptly complete each legal matter to the utmost satisfaction of our clients.
Area of practice
Andres Cerritos Law Offices practices law in the following areas and works with its clients to provide the best possible legal solutions.
Family Based Immigration Law
Provisional Waivers
Deferred Action for Childhood Arrivals (DACA)
Family Based Petitions
Parole in Place
Legal Permanent Residence
Adjustment of Status under section 245(i)
Renew Green Card
Conditional Legal Permanent Residents
Naturalization
U Visa Status for Victims of Criminal Activity
Asylum and Withholding of Removal
Employment Authorization Document (work permit)
Temporary Protected Status
Deportation Defense
Cancellation of Removal for Nonpermanent Residents
Cancellation of Removal for Permanent Residents
Political Asylum and Withholding of Removal
Voluntary Departure
Adjustment of Status
Parole in Place
Section 212(c) Relief
Stay of Removal
Deferred Action
Prosecutorial Discretion
Temporary Protected Status
Registry
Estoppel
Visas
Petition for a Nonimmigrant Worker
Temporary Worker Visas
Temporary Visitor Visas
Student Visas
Information Media Representatives
Visas for Exchange Visitors
Intracompany Transferees
Persons with Extraordinary Abilities
Internationally Recognized Athletes & Artists
Religious Workers
Witnesses and Informants
Treaty Traders and Investors
International Organization Representatives
Recommend to a friend
0% of 0
REVIEWS
Approve of management
0% of 0
REVIEWS
Andres Cerritos Law Offices LOCATIONS
Andres Cerritos Law Offices Headquarters
1807 Grand Avenue
Waukegan, Illinois
60085
Your Andres Cerritos Law Offices Experience
Andres Cerritos Law Offices
ADD REVIEW
Do you currently work at Andres Cerritos Law Offices? Have you worked there in the past? Please rate your expierence and share your thoughts!