<< All Companies
About Gimble Law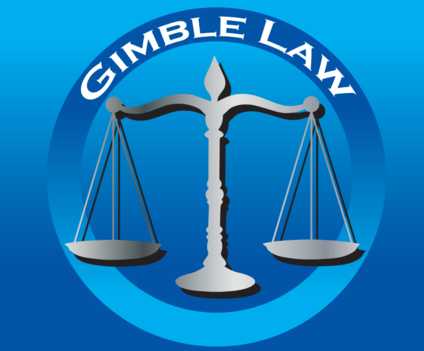 The Law Offices of Darlene R. Gimble, P.A. provide professional and experienced legal services. Darlene R. Gimble, Esq., along with her of-counsel attorneys, aggressively work towards accomplishing the client's legal goals, in a timely and cost-effective manner. The legal areas of representation include Family Law, Business Law, Employment Law, Personal Injury, and Probate/Wills/Trusts. Gimble Law handles everything from simple contract matters to complicated commercial litigation on the behalf of individuals and businesses alike. Each case is approached with the full attention and dedication that is necessary to protect the client's interests and exceed their expectations.
Area of practice
Gimble Law practices law in the following areas and works with its clients to provide the best possible legal solutions.
Mergers And Acquisitions
Contracts
Corporate And Small Business Law
Family Law
Personal Injury
Employment Law
Probate
Wills And Trusts
Guardianship
Recommend to a friend
0% of 0
REVIEWS
Approve of management
0% of 0
REVIEWS
Gimble Law LOCATIONS
Gimble Law Headquarters
200 S. Andrews Ave ,
Suite 100
Fort Lauderdale, Florida
33301
Your Gimble Law Experience
Gimble Law
ADD REVIEW
Do you currently work at Gimble Law? Have you worked there in the past? Please rate your expierence and share your thoughts!