<< All Companies
About The Allen Firm, PC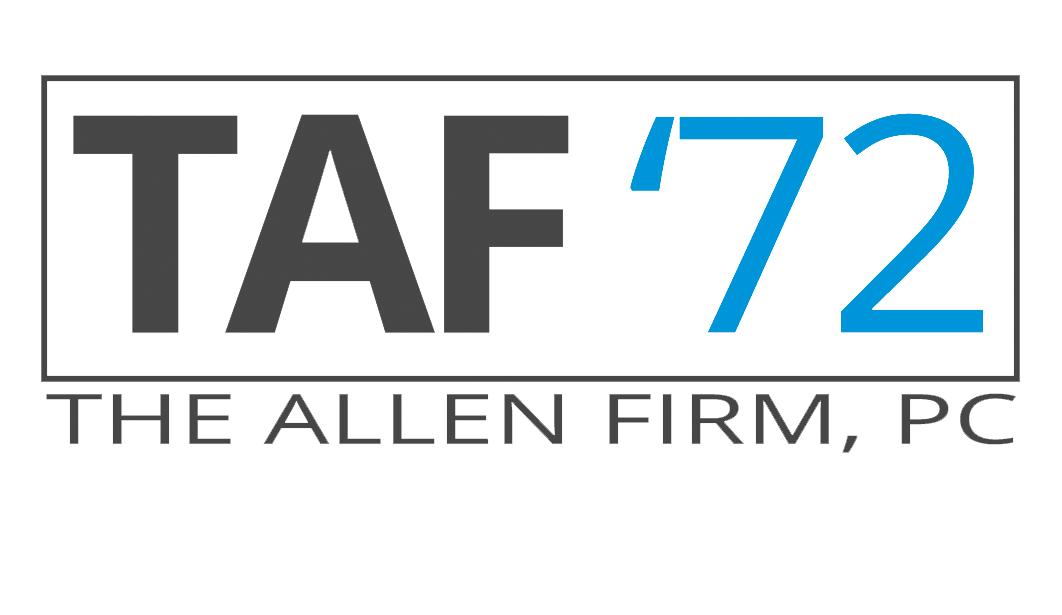 The Allen Firm, PC was established in 1972 by Scott D. Allen. Today, the firm's team of attorneys continues to seek and provide clients with quality advice, counseling, and representation.
Area of practice
The Allen Firm, PC practices law in the following areas and works with its clients to provide the best possible legal solutions.
Administrative Law
Agricultural Law
Appellate Practice
Banking Law
Finance
Bankruptcy
Business Law
Collections
Contracts
Corporate Law
Debtor And Creditor
Education Law
Employment Law
Energy
Environmental Law
Family Law
Health Care
Insurance
Labor Law
Litigation
Alternative Dispute Resolution
Natural Resources
Personal Injury
Probate
Real Estate
Trusts And Estates
Wills
Recommend to a friend
0% of 0
REVIEWS
Approve of management
0% of 0
REVIEWS
The Allen Firm, PC LOCATIONS
The Allen Firm, PC Headquarters
4850 West Fond du Lac Avenue ,

Milwaukee, WI
53216
The Allen Firm, PC Office
181 South Graham Street
Stephenville, TX
76401-4201
Your The Allen Firm, PC Experience
The Allen Firm, PC
ADD REVIEW
Do you currently work at The Allen Firm, PC? Have you worked there in the past? Please rate your expierence and share your thoughts!